My Home is West Vancouver...
My Business is Real Estate.
Meet Shirley Clarke, whose home is West Vancouver and for the past 34 years has sold Real Estate in the most beautiful city in the world. As a result, Shirley Clarke has been one of West Vancouver's most sought after Realtors specializing in the rapidly growing residential and multi-family market.
(Photo: Shirley Clarke, West Vancouver Realtor®)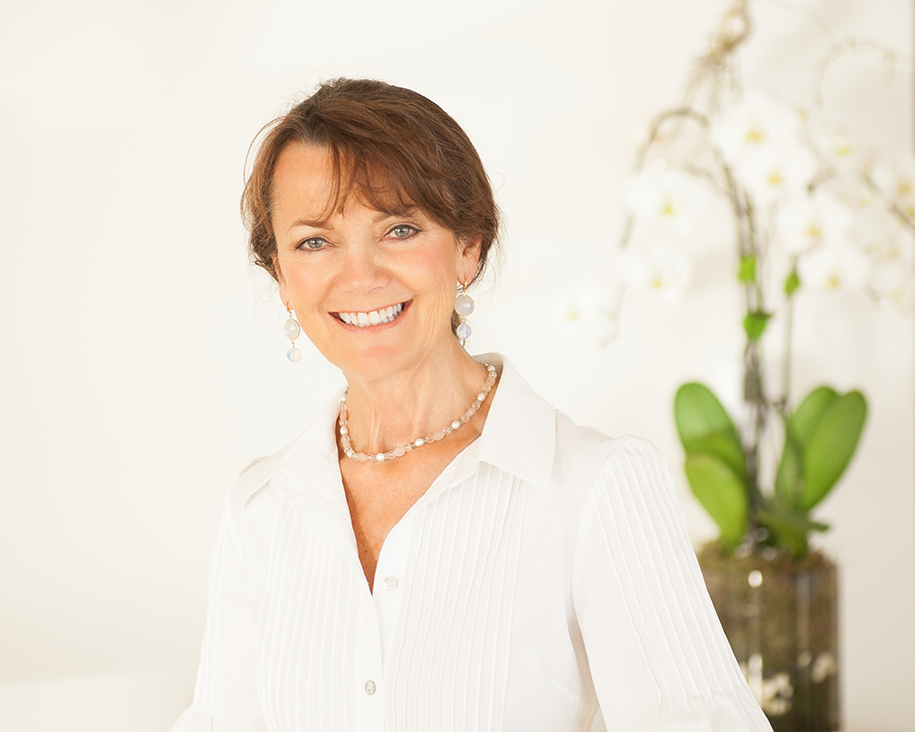 ---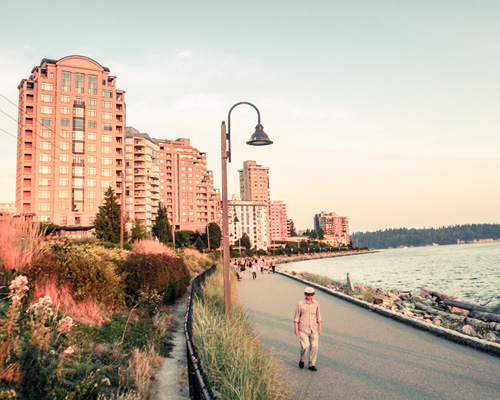 There's a reason West Vancouver is the subject of Worldwide Envy.
West Vancouver, one of the wealthiest communities in Canada, is a proud example of Canadian values, coupled with a majestic beauty and healthy lifestyle. Vancouver is envied in most parts of the world for its world-class lifestyle.
(Photo: West Vancouver's World-Class Waterfront & Seawall)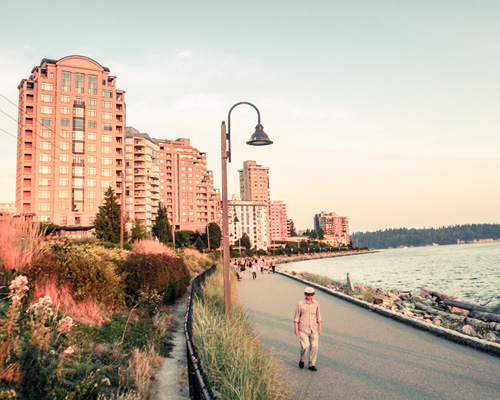 ---
A Vancouver trophy home is your future's best investment.
Shirley understands that Real Estate is not only a home, but also a very sound investment. Shirley has experienced the rise and fall of the sales graph over her many years in the business and at the end of the day knows how to navigate through this truly unique market.
Get Started with Shirley Clarke »
(Photo: British Properties Evening Looking Over Vancouver)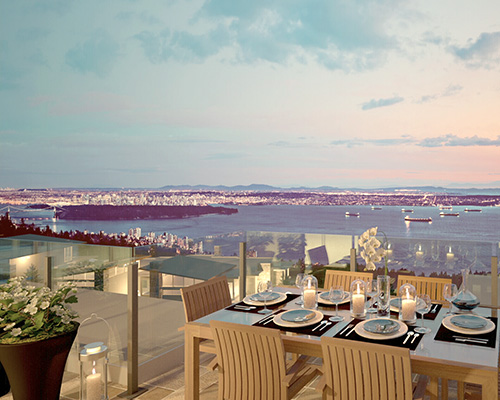 ---
In addition to her outstanding record as an innovative Realtor®, for the past fifteen years Shirley has been the exclusive agent for British Pacific Properties in their development of Whitby Estates, selling several hundreds of single family customized residential homes, multi-family projects including the Aerie, The Terraces, Marr Creek and the Chippendale Estate Lots. To this day, Shirley lives in West Van and has raised two successful sons, Jason who is in Real Estate and Tylor who is in Security. Prior to her real estate career, Shirley worked for many years in Banking and Mortgage Lending.